18 Whole30 Game Day Recipes
So I hear the Super Bowl is a few weeks away. Kidding. I know when it is. I do watch the Super Bowl. Mostly for the food. This year we'll be at a friend's house munching, yelling at the tv (not me, I'm not that invested), and griping about how commercials aren't as good as they used to be.
What I really love is game day food. Whether it's appetizers or soups I am all in. Of course it can be a bit tricky when you're trying to make healthy choices. You want to enjoy yourself but you don't want to feel disgusting after, right?
This collection of Best Whole30 Game Day Recipes  is the answer. There is so much yummy food in here that you're going to really love. They're all Whole30. Obviously. It's the title after all. They're all gluten free. Most are dairy free (with the exception of a few recipes with ghee). Click the links or the photos and celebrate the Super Bowl (or any game day) like a champ!
1. No Bean 30 Minute Chili by The Whole Cook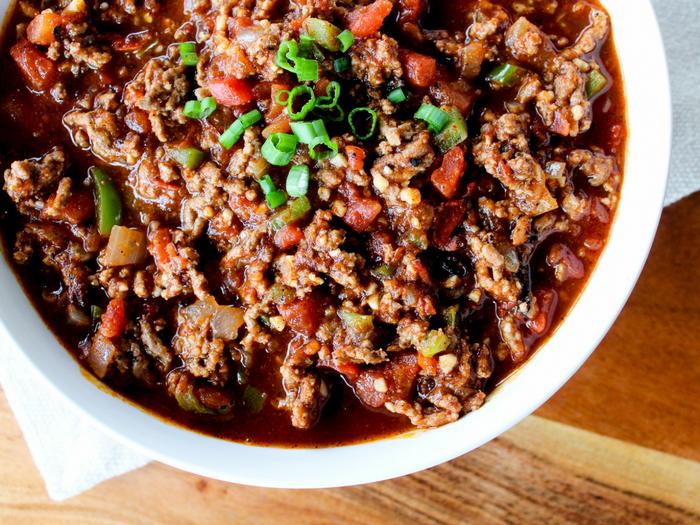 2. Buffalo Shrimp Lettuce Wrap Tacos by Peas & Crayons
3. Tostones with Garlic Cilantro Mayo by Yang's Nourishing Kitchen
4. Caramelized Onion Bacon Dip by What Great Grandma Ate
5. Garlic Rosemary Baby Hasselback Potatoes by The Whole Cook
6. Whole30 Chicken Salad Boats by The Movement Menu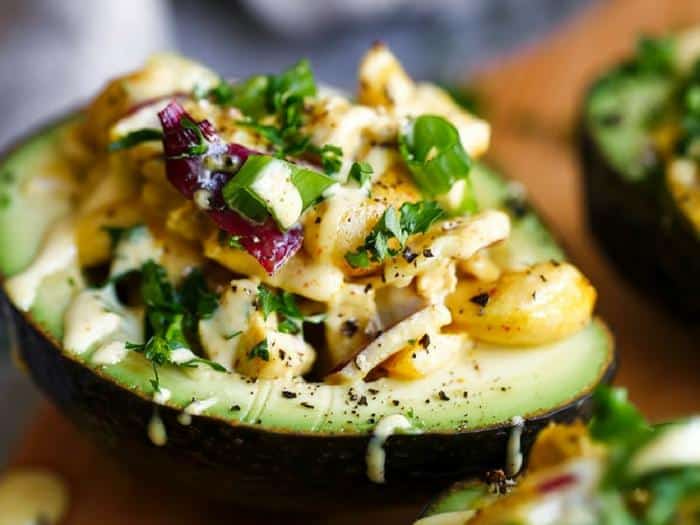 7. Cobb-Style Potato Sliders by The Athletic Avocado
8. Family Favorite Guacamole by The Whole Cook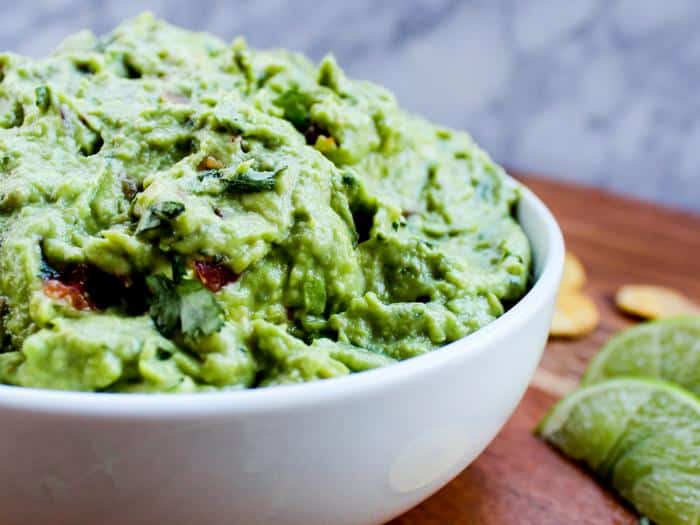 9. Smashed Sweet Potato Guacamole Bites by Running to the Kitchen
10. Easy Baked Sweet Potato Wedges with Chipotle Cashew Lime Dip by The Organic Kitchen
11. Paleo Chili Con Carne with Roasted Peppers by Our Salty Kitchen
12. Paleo Jalapeno Poppers with Cashew Cream by A Saucy Kitchen
13. Meatballs in Marinara Sauce by The Whole Cook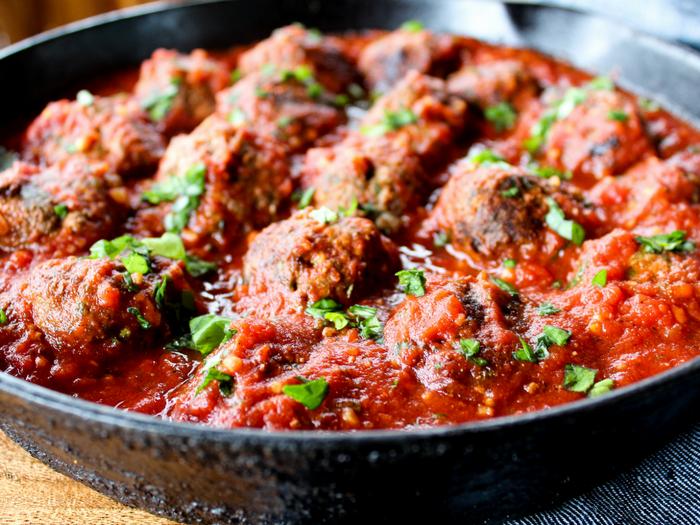 14. Salsa Verde by Savory Tooth
15. Baked Buffalo Wings by The Whole Cook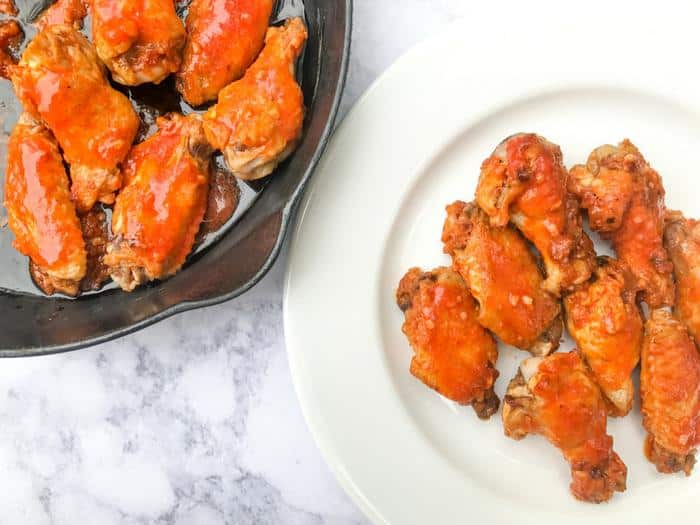 16. Turkey Bacon Wrapped Dates by The Whole Cook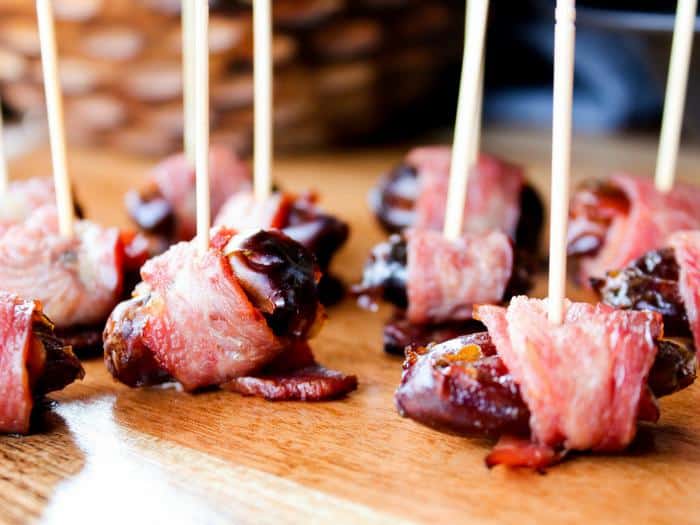 17. Whole30 Cauliflower Rice Meatballs by The Movement Menu
18. Bacon Wrapped Apricots with Jalapenos by Delicious Meets Healthy