18 Healthy Whole30 Grilling Recipes
I'm a big believer in taking full advantage of all this warm weather by firing up the grill. I truly cook at least 75% of our meals on the grill in the Spring and Summer. Because why on earth would you stay in the kitchen when you can be out in the sunshine?!
Honestly, grilled food just tastes better than food prepared any other way. It's kinda like how sandwiches assembled by someone else are somehow incredible. Do you know what I mean? It's weird but true.
Another perk to grilling is that it's so dang easy to make everything healthier on the grill. You can use less fats like oils and butter. Just a simple marinade and seasoning and suddenly whatever you're making is Food Network worthy.
The collection I'm sharing today is devoted entirely to good for you grilling recipes. Some are mine and some are from other food bloggers I admire.
Every single recipe is Whole30 compliant, dairy free, gluten free, and sugar free. I hope you enjoy them just as much as I do!
1. Tropical Salsa Grilled Chicken by The Whole Cook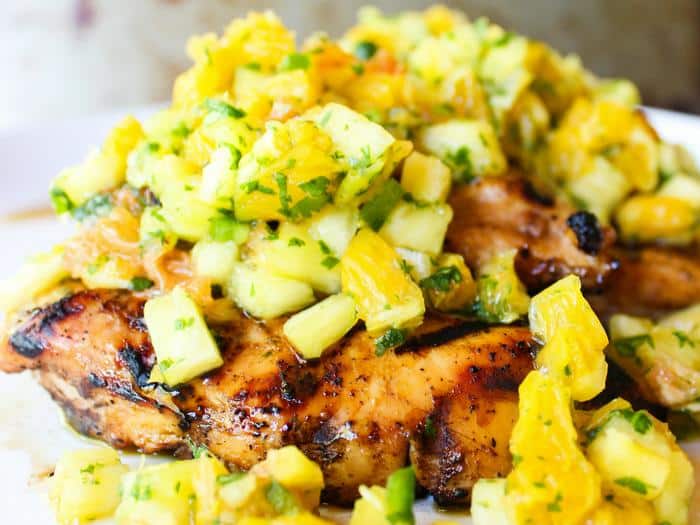 2. Carne Asada by Pinch and Swirl
3. Grilled Fruit Salad by Real Simple Good
4. Chimichurri Skirt Steak by What Great Grandma Ate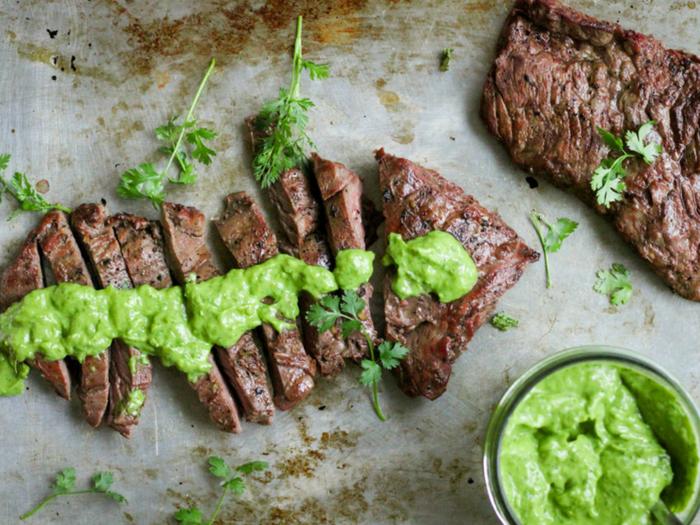 5. Cilantro Turkey Burgers by The Whole Cook
6. Balsamic Grilled Vegetable Salad by The Fit Fork
7. Grilled Salmon with Cauliflower Rice by The Organic Kitchen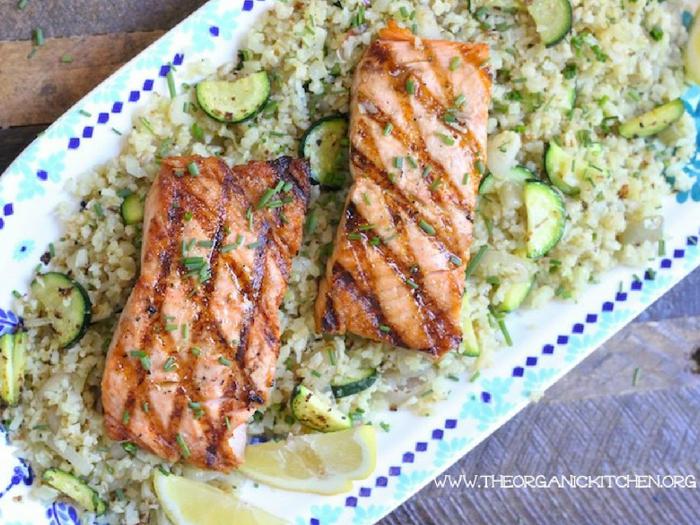 8. Grilled Chimichurri Chicken by Sugar Dish Me
9. Garlic Balsamic Chicken Kabobs by The Whole Cook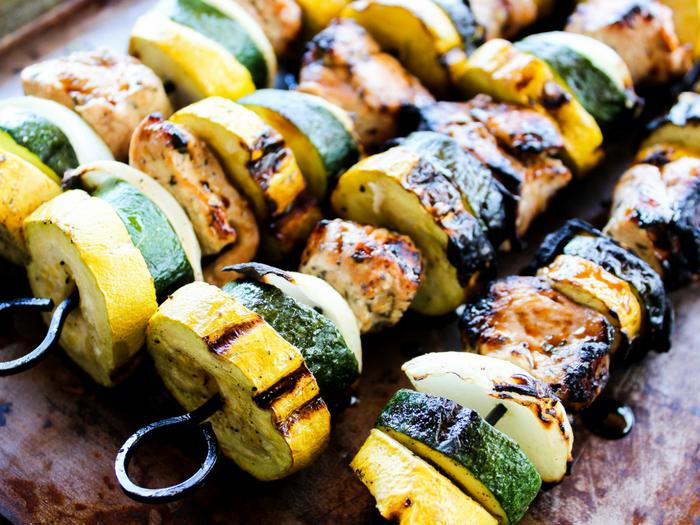 10. Grilled Rosemary Shrimp by What a Girl Eats
11. Chicken Thighs with Strawberries & Mushrooms by Calm Eats
12. Paleo Sun Dried Tomato Chicken Burgers with Avocado Basil Aioli by Eat the Gains
13. Grilled Orange Chicken by The Whole Cook
14. Steak Kabobs with Dijon Green Beans by The Organic Kitchen
15. Grilled Steak Salad Stuffed Avocados with Lemon Tahini Sauce by Tasting Page
16. California Burger Bowl by Simple and Savory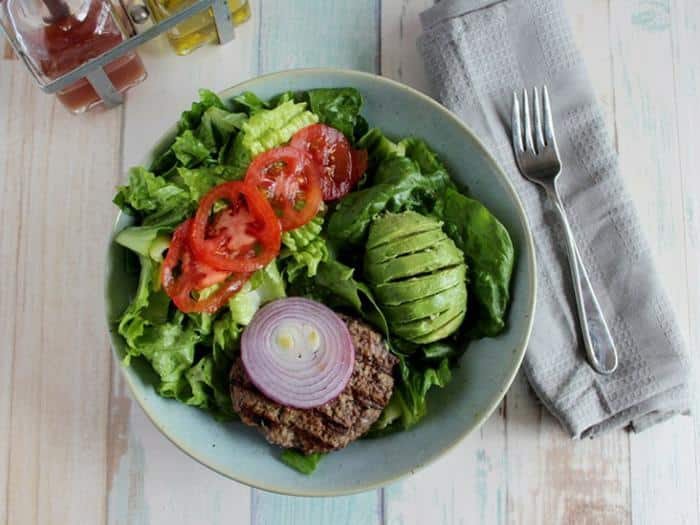 17. Garam Masala Salmon by House of Nash Eats
18. Pesto Steak Kabobs with Blistered Tomatoes & Peppers by The Whole Cook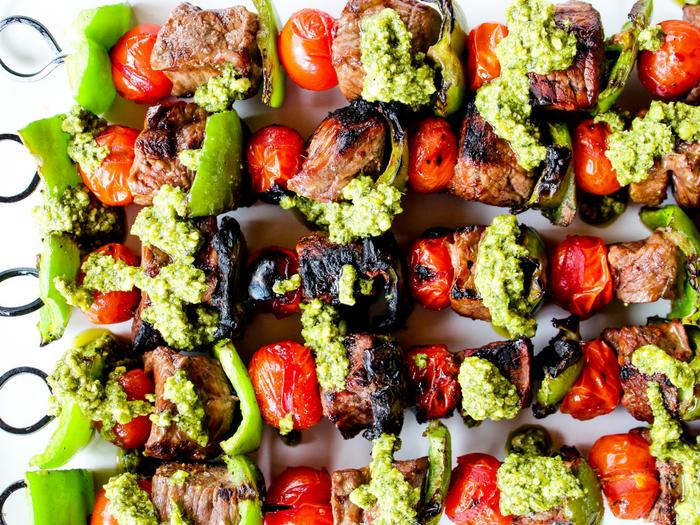 If you're interested in more Whole30 recipes you'll find lots here.